Slide
Certified translations
English & German

Do you need a certified translation?
I am the competent language specialist you are searching for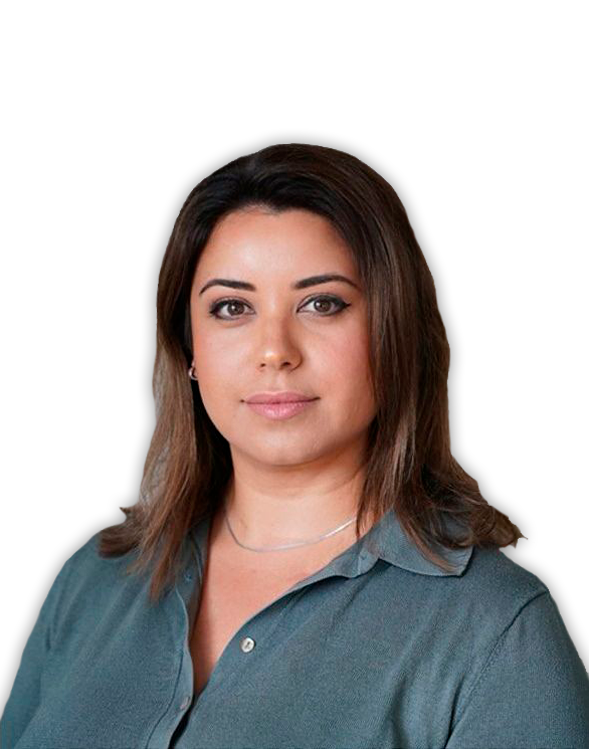 Welcome to my website, You are at the right place
As a certified graduate translator, I can translate and certify any type of document for you: Certificates, university degrees, diploma supplements, transcripts, notarial deeds, court decisions, driving licences, powers of attorney, contracts, etc.
Authorised by the Higher Regional Court of Hamm for the language pair English and German, I am qualified to translate your official documents from English into German and vice versa and to provide them with my official seal and signature. Even though I have been authorised in North-Rhine Westphalia my certified translations are accepted by every authority nationwide. In case you need a certified translation, either upload the respective documents on my webpage or send them via e-mail. The documents should be well readable and in PDF format.
Please do not send any originals via mail. Upon receiving the relevant documents, I will get back to you with an offer ASAP.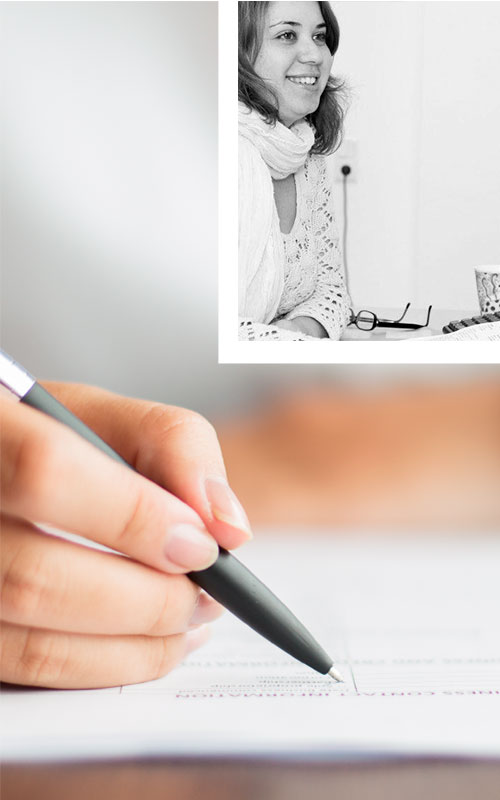 ---
Block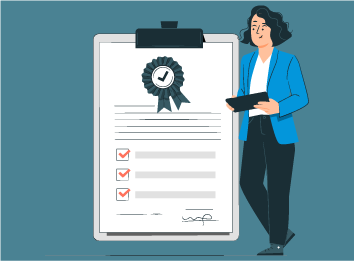 I am your professional partner when it comes to certified/sworn translations. I am authorized to translate any kind of document, transcript, reference, contract, etc. My certified translations are valid throughout Germany and can be submitted to German authorities.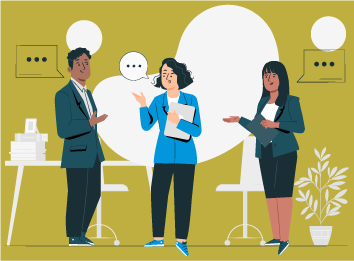 As a community interpreter I am cooperating with the district of Olpe. You can book my services for interpreting services in police departments or any other German authority like Arbeitsamt, Ausländeramt, Standesamt (register office), schools and nursery schools, etc.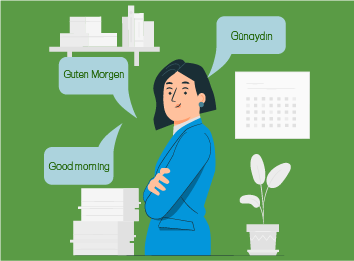 English German (certified)
Turkish German, English

Furthermore, you can contact me for certified translations into or from other language combinations.
---
How to request a certified translation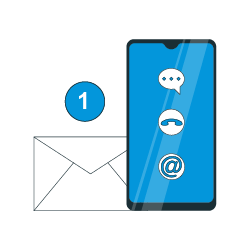 Call me or send an email
Please send the relevant document per email/upload it in the contact area or call me +491634818286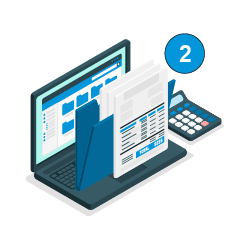 Free quotation and your order
You will receive a free quotation with information about the processing time. Upon your order, you will receive an invoice. As soon as the invoice is paid your order will be processed within the specified time.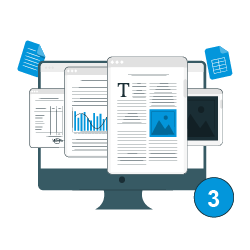 PDF draft for reviewing
Once the translation is completed, you will receive a PDF draft. This then has to be reviewed and approved in order to issue the final certified translation.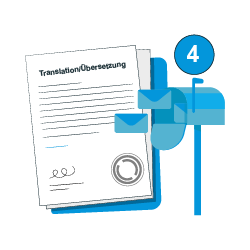 Receive translation
You will have the option to receive your certified document via postal mail (standard or registered mail) or self-pick-up from my office. In any case, you will receive a scan of the certified translation by email.
---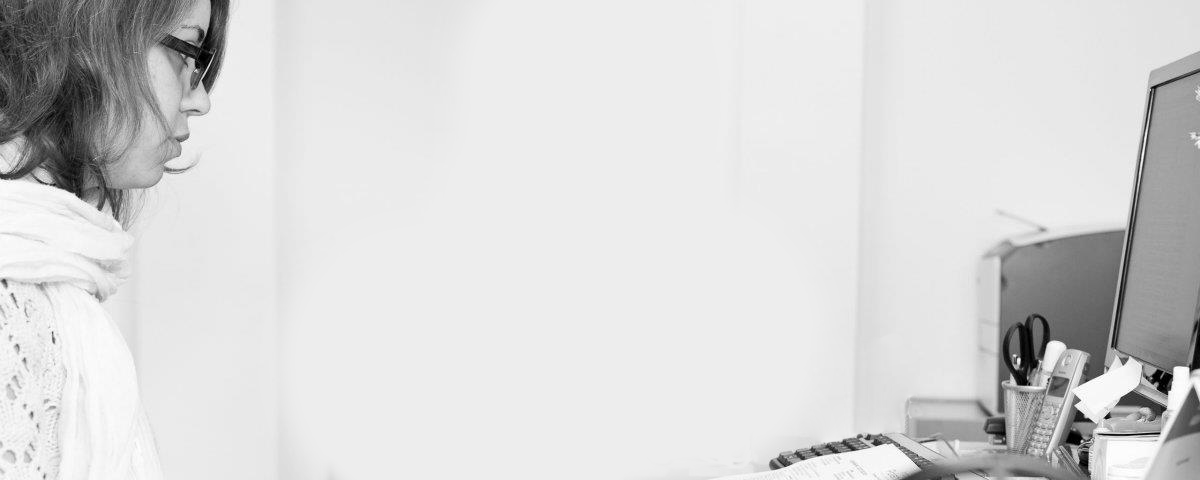 Block
Professional translations in and from the languages