As a certified translator authorised by the Higher Regional Court of Hamm (Oberlandesgericht Hamm, file number 3162 E – 17.6382), I am your contact person when it comes to certified translations for official purposes.
Authorized for the language pair English <> German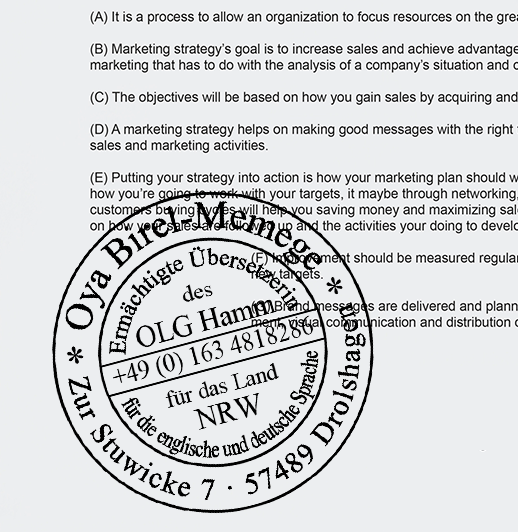 Generally, all English documents issued by authorities in countries where English is the official language, e.g. a Birth Certificate from Nigeria or a Marriage License from India, which are to be presented to a German authority must be translated and confirmed by a certified translator in Germany. As a certified translator, authorised by the Higher Regional Court of Hamm, I am qualified to translate your official documents, certificates, references, company contracts, etc. No matter where in Germany you live, you can always rely on my services.
My certified translations are valid throughout Germany and can be submitted to German authorities or to authorities of English-speaking countries.
You can count on my professional support!
Please feel free to send me the relevant document(s) and I will make a non-binding quotation for you.
---
---
How to request a certified translation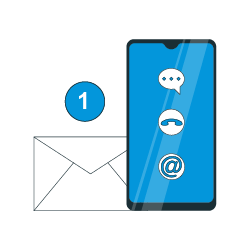 Call me or send an email
Please send the relevant document per email/upload it in the contact area or call me +491634818286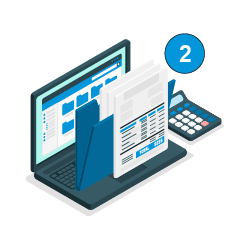 Free quotation and your order
You will receive a free quotation with information about the processing time. Upon your order, you will receive an invoice. As soon as the invoice is paid your order will be processed within the specified time.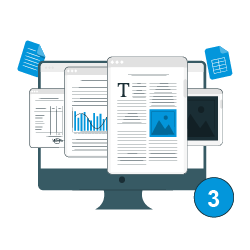 PDF draft for reviewing
Once the translation is completed, you will receive a PDF draft. This then has to be reviewed and approved in order to issue the final certified translation.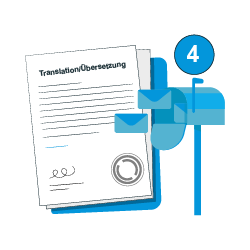 Receive translation
You will have the option to receive your certified document via postal mail (standard or registered mail) or self-pick-up from my office. In any case, you will receive a scan of the certified translation by email.